BLOG
STAY INFORMED, STAY COMMITED
Since 1904, contractors all across northern New Jersey have come to count on Braen Stone. From building highways to driveways, bridges to tunnels, the Braen team makes sure every customer has what they need to get the job done right.
FILTER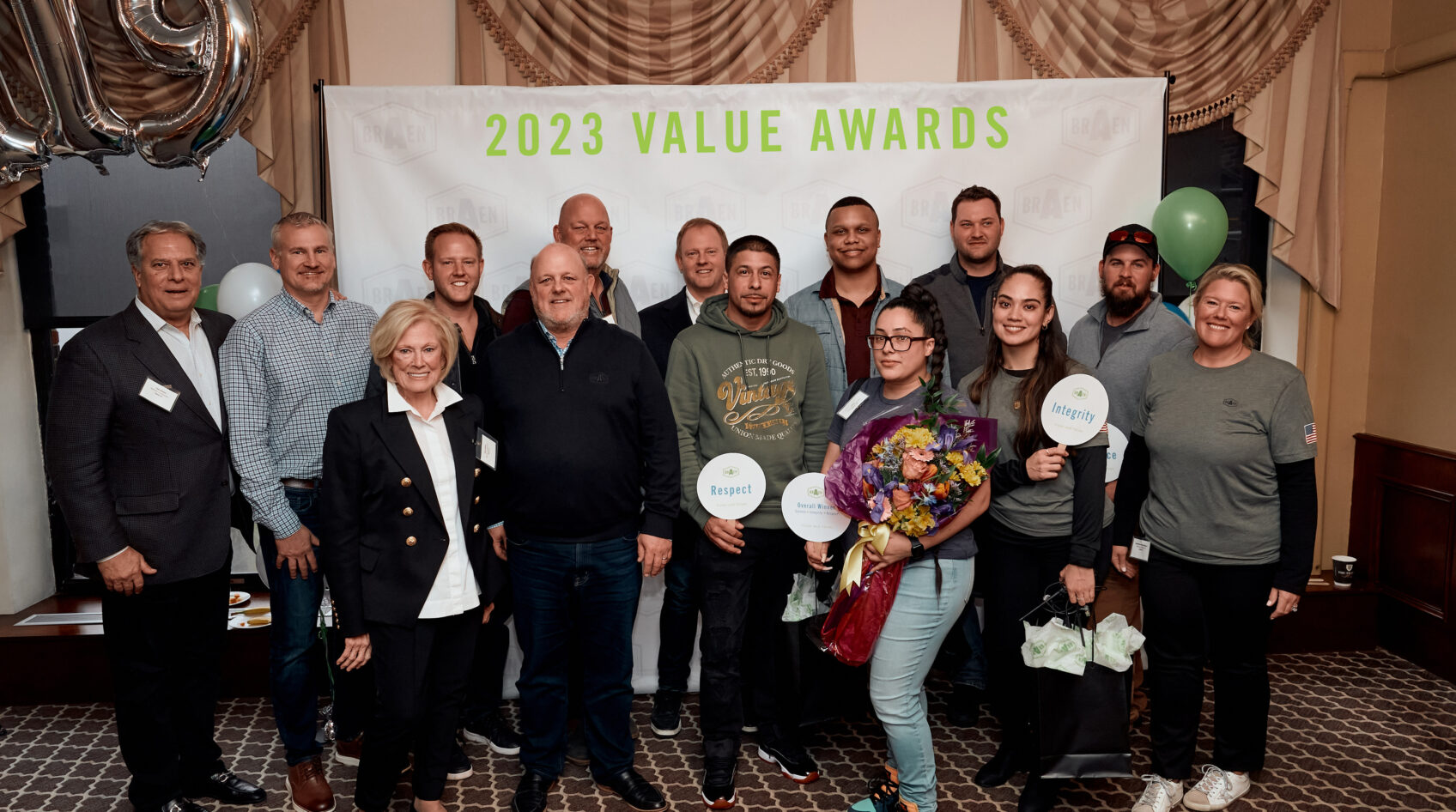 VIBRATION CONCERNS SUPPORT NUMBER
973-720-7094

All Content Copyright© 2023 Braen Stone

Thank you! Your form was submitted successfully.
There has been an error submitting your form.