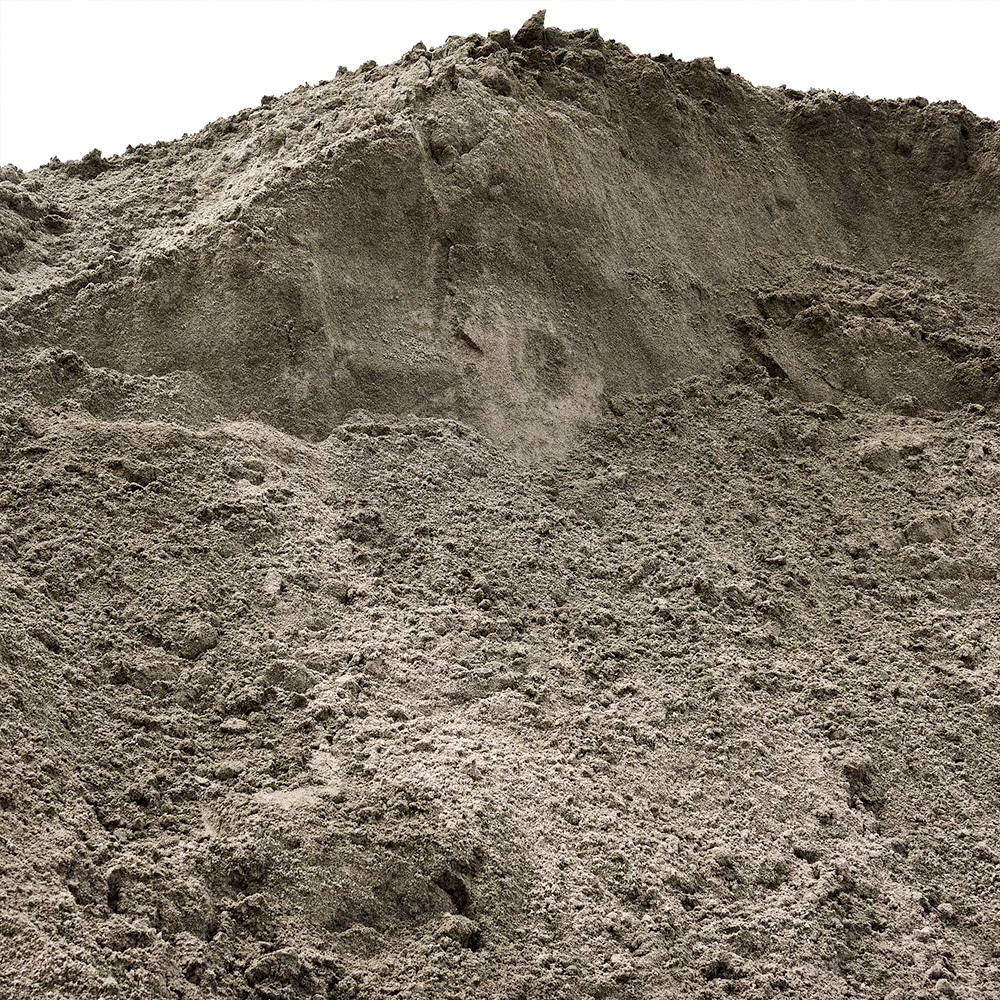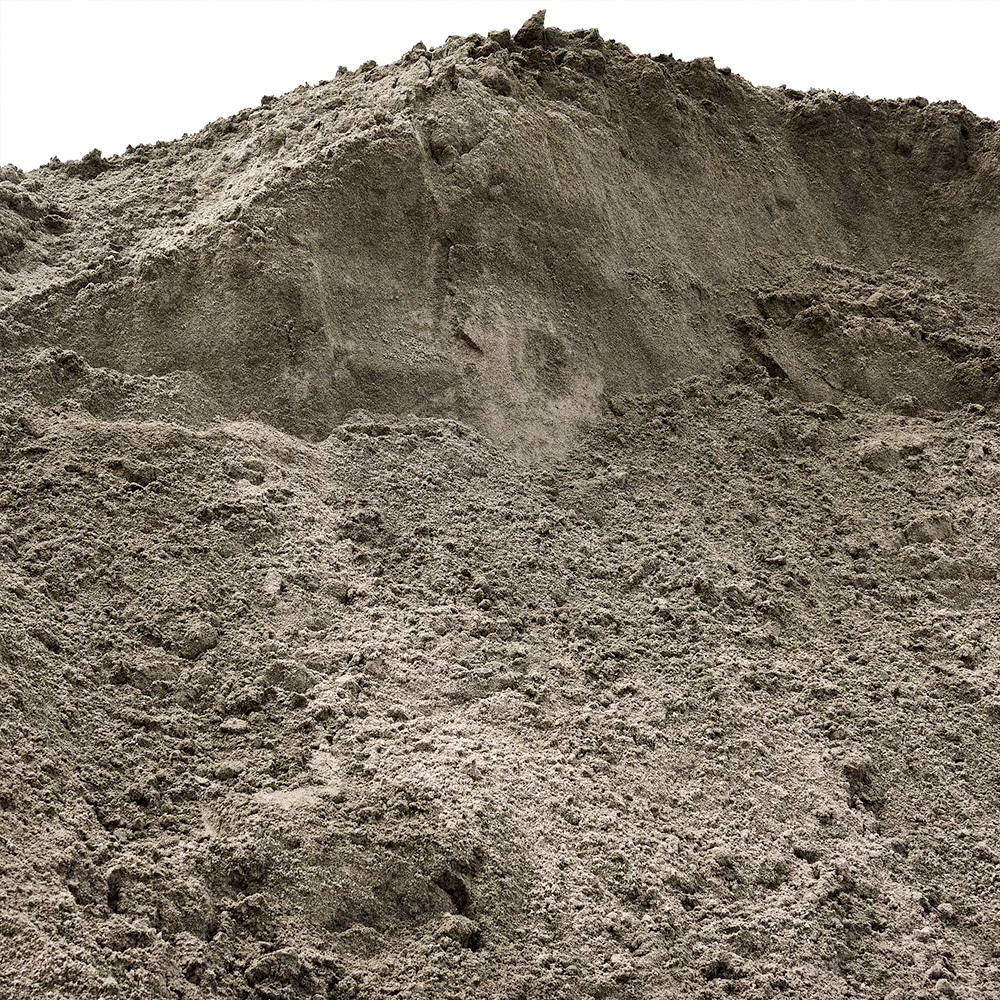 What is Mason Sand?
Mason sand is an aggregate material that has been washed and screened. Mason sand has various names, including: paver sand, C144, man sand, and utility sand. Braen Stone has the capability to produce a sand to meet your specifications. Our washed mason sand is NJ DOT and NYS DOT approved.
Materials Usage
Mason sand is an essential ingredient in gunite swimming pools, and it is also used in the production of concrete paving stones.
Mason sand can be used as bedding for underground cables, barns, bicycle trails, concrete, crawl space, landscaping, pathways, stables, walkways and play sand.
Where to get Mason Sand

Sparta, NJ

Franklin, NJ

Ringwood, NJ