Committed
To Our Communities
We believe doing good for others is the best reason to be in the business. Our success is the result of careful calculation and resource management, but more importantly, it reflects the values our founder instilled into our culture almost 120 years ago.
Get The Right Materials For The Job
We provide a diverse line of aggregates, recycled materials and hot mix asphalt to all parts of the construction industry.
Join The Braen Team
We Believe In Our People
Do you care about your health, family, future, and finances? So do we! That's why Braen promotes a healthy lifestyle, encourages time-off, provides retirement tools to help you plan for the future, and offers competitive pay.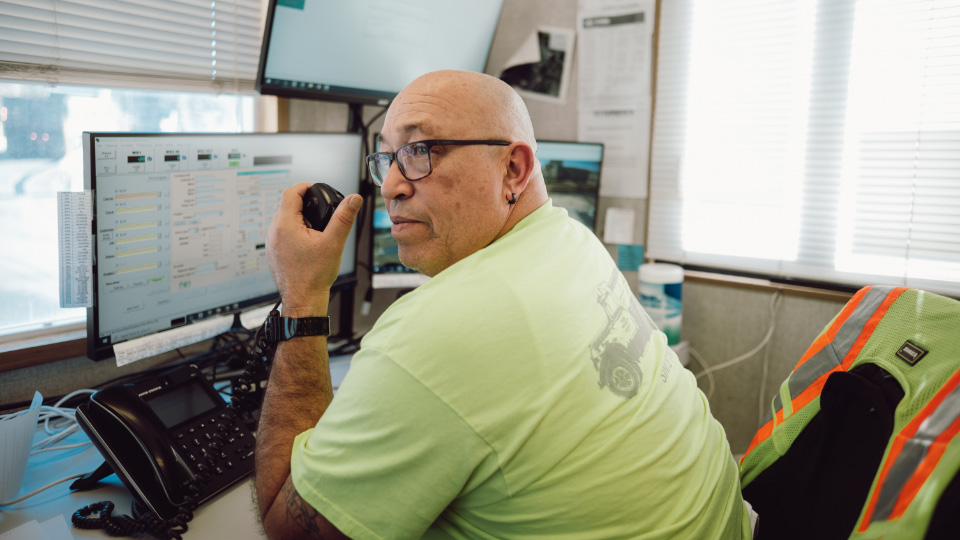 VIBRATION CONCERNS SUPPORT NUMBER
973-720-7094

All Content Copyright© 2023 Braen Stone

Thank you! Your form was submitted successfully.
There has been an error submitting your form.