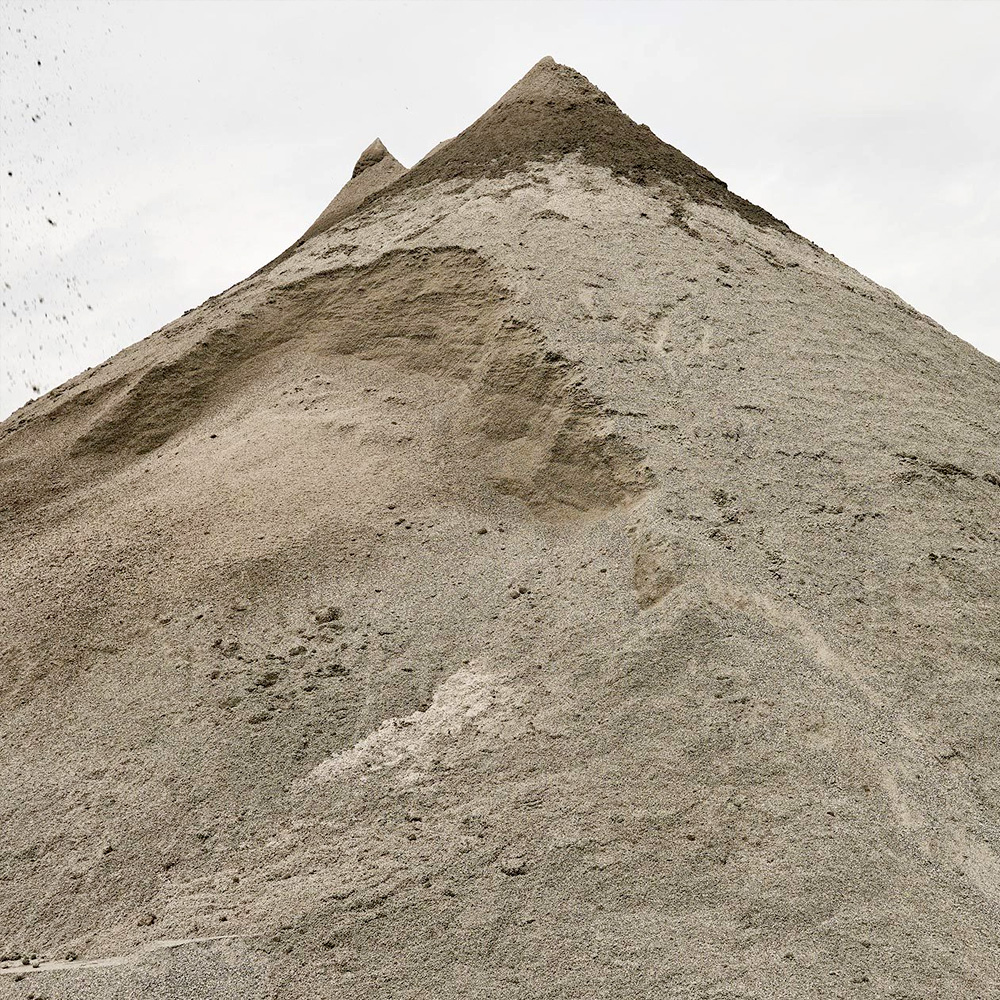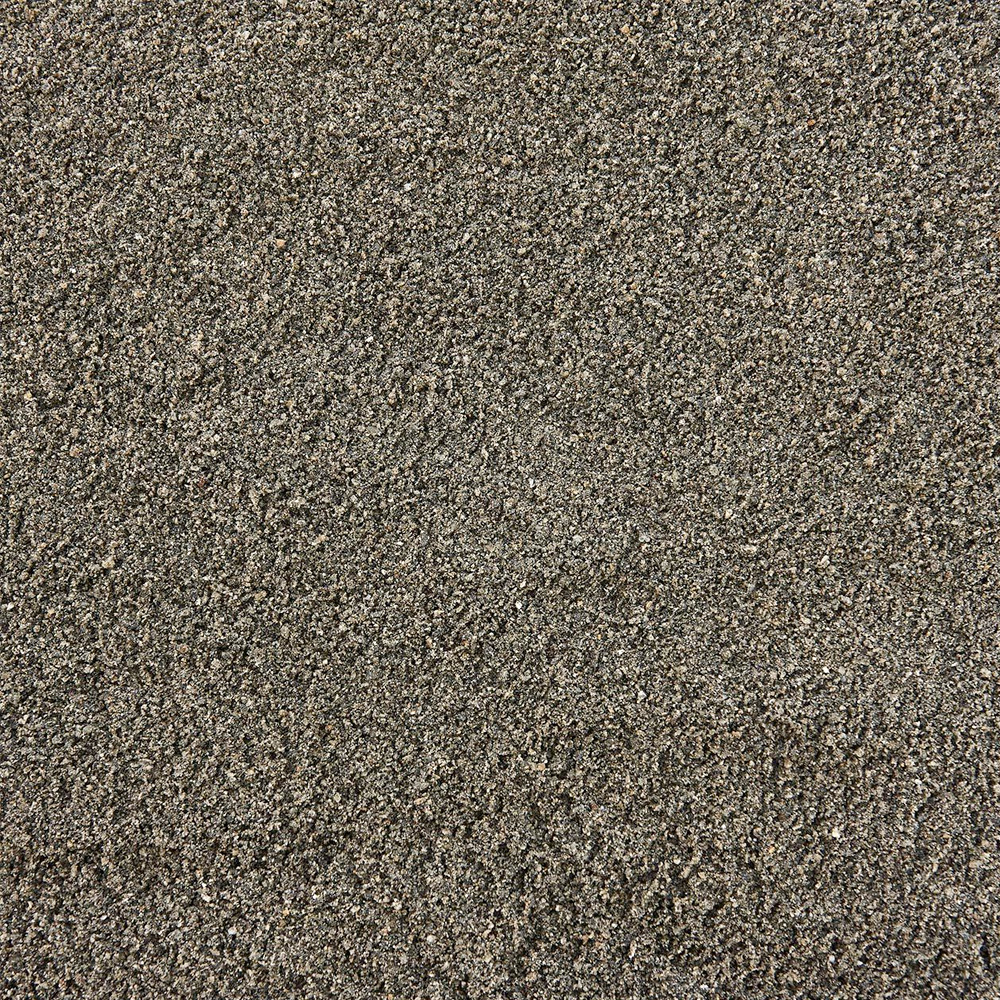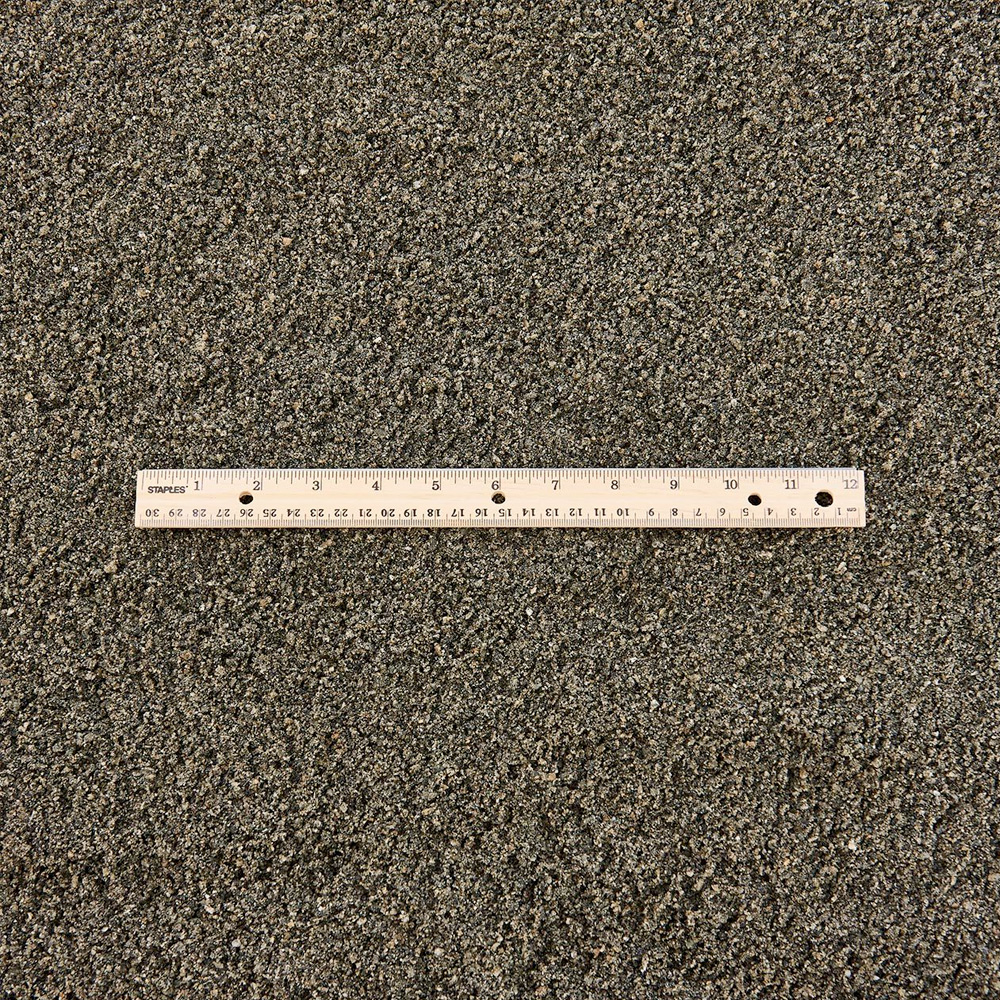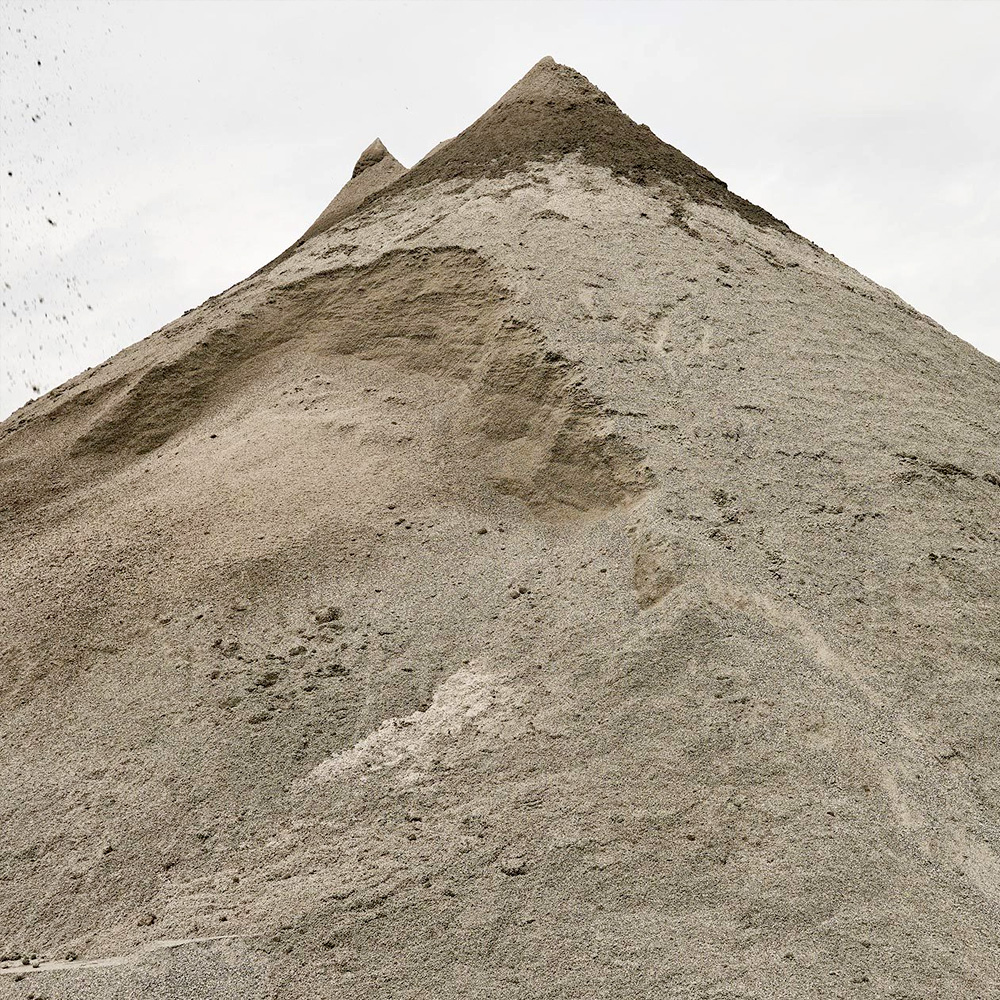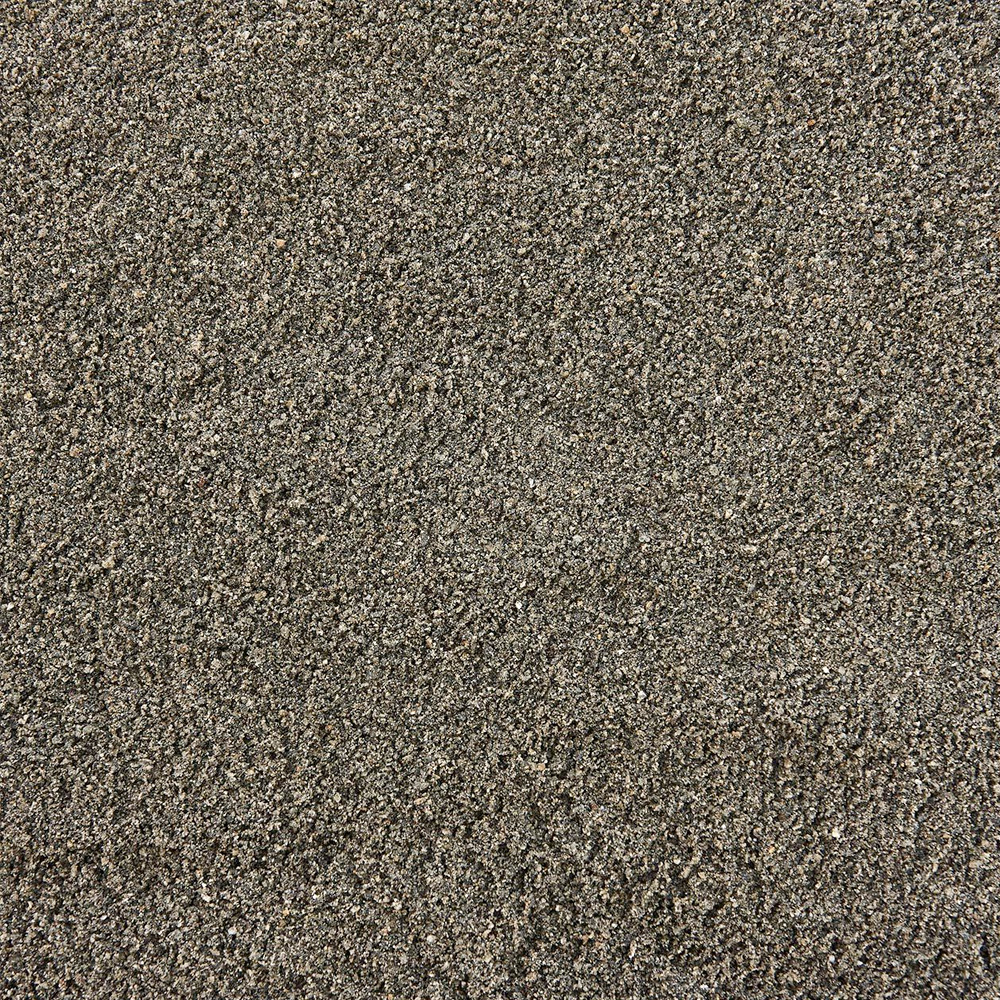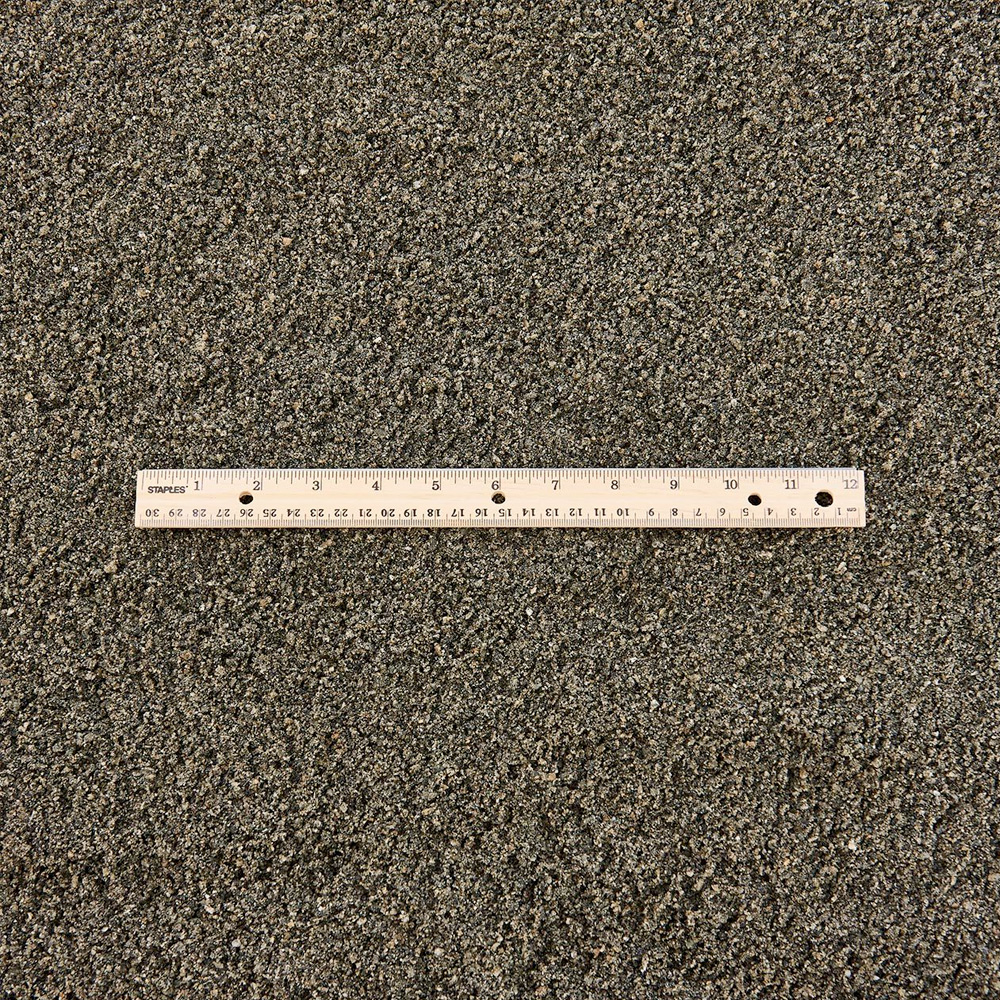 What is Concrete Sand?
Manufactured concrete sand is a material that has been washed and processed. Concrete sand has many names, including: C33, washed concrete sand, and man sand. Braen Stone has the capability to produce a sand to meet your specifications. Our washed concrete sand is NJ DOT and NYS DOT approved.
Materials Usage
Most concrete sand is used in either Redi-Mix Concrete or hot mix asphalt (HMA). It can be used in large construction projects as well as for a homeowner.
Braen Stone supplies washed concrete sand primarily for use in the production of concrete and asphalt products.
Where to get Concrete Sand

Sparta, NJ

Franklin, NJ

Ringwood, NJ