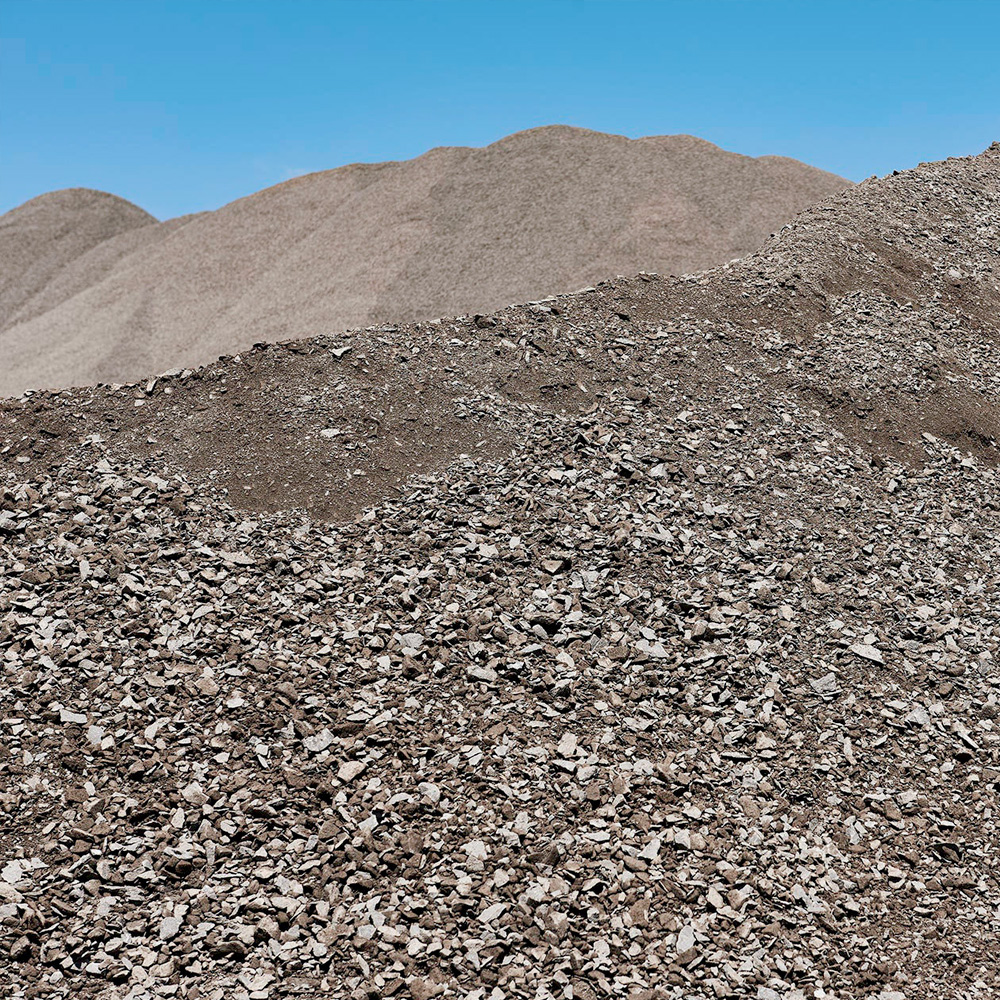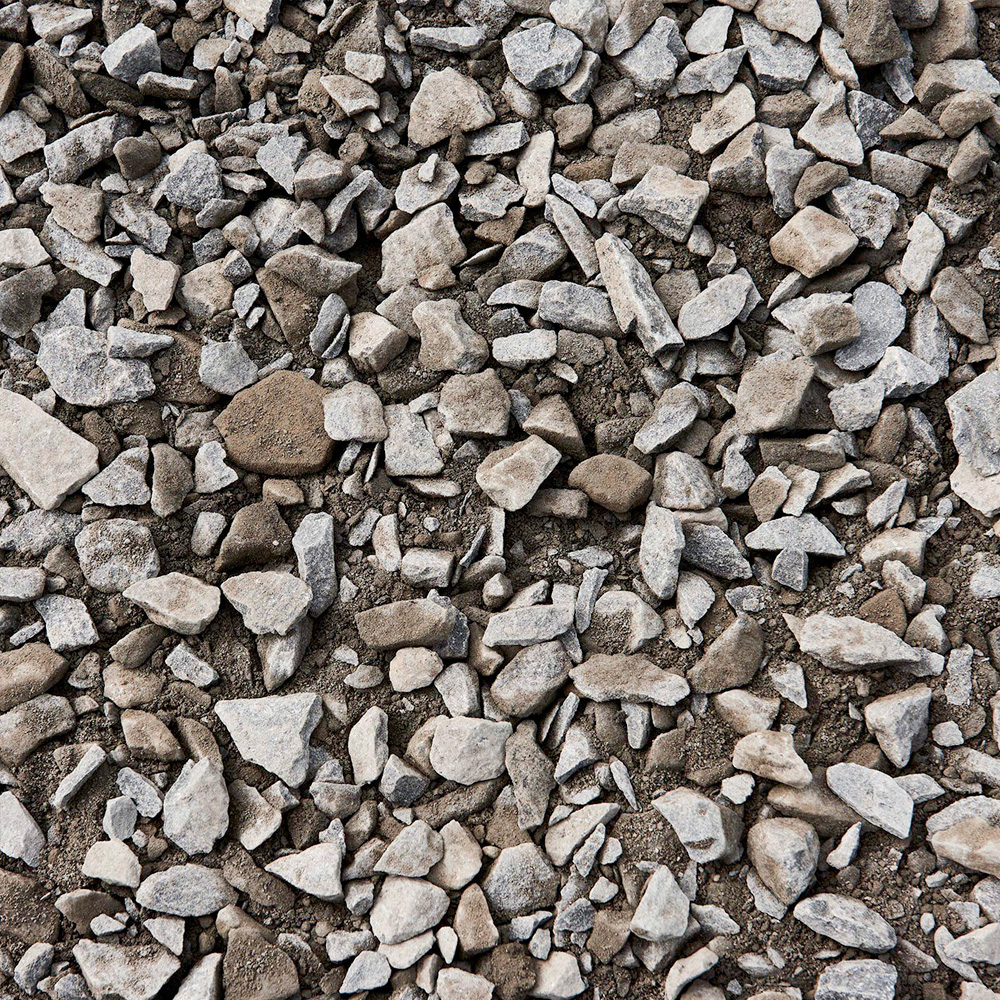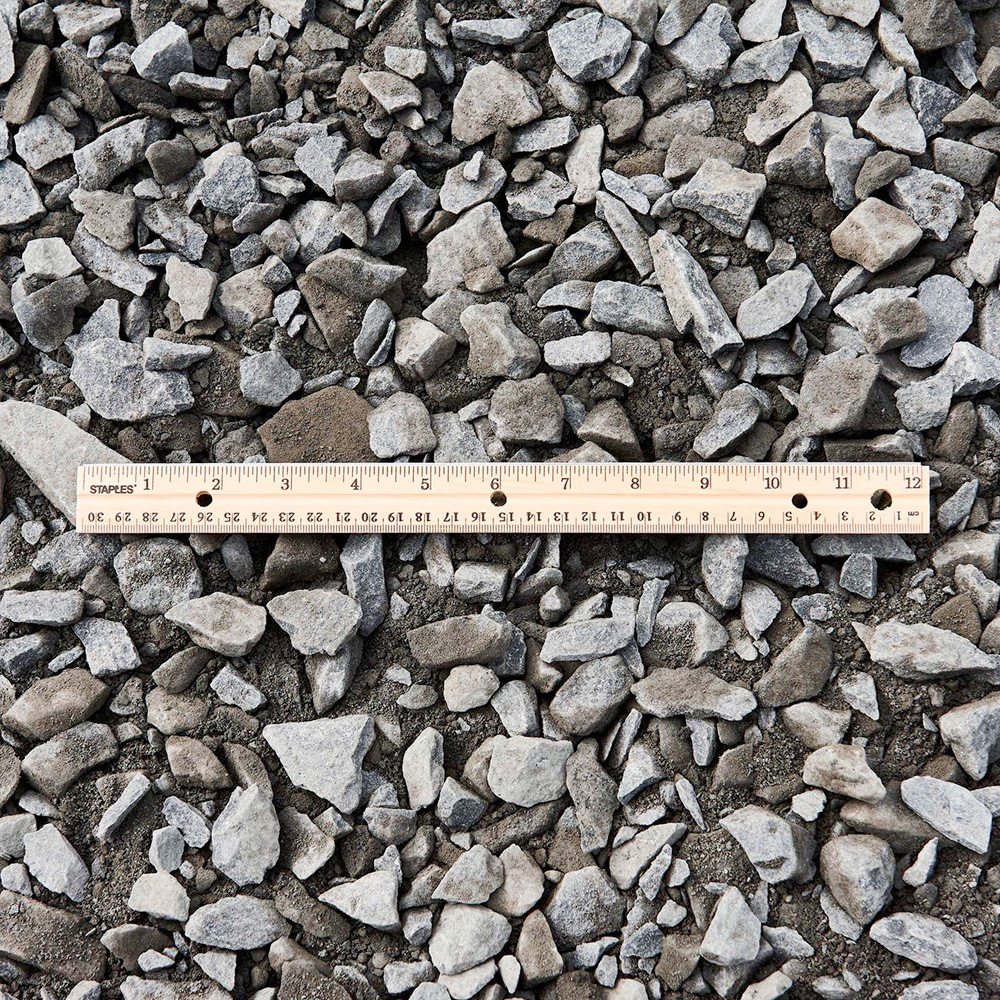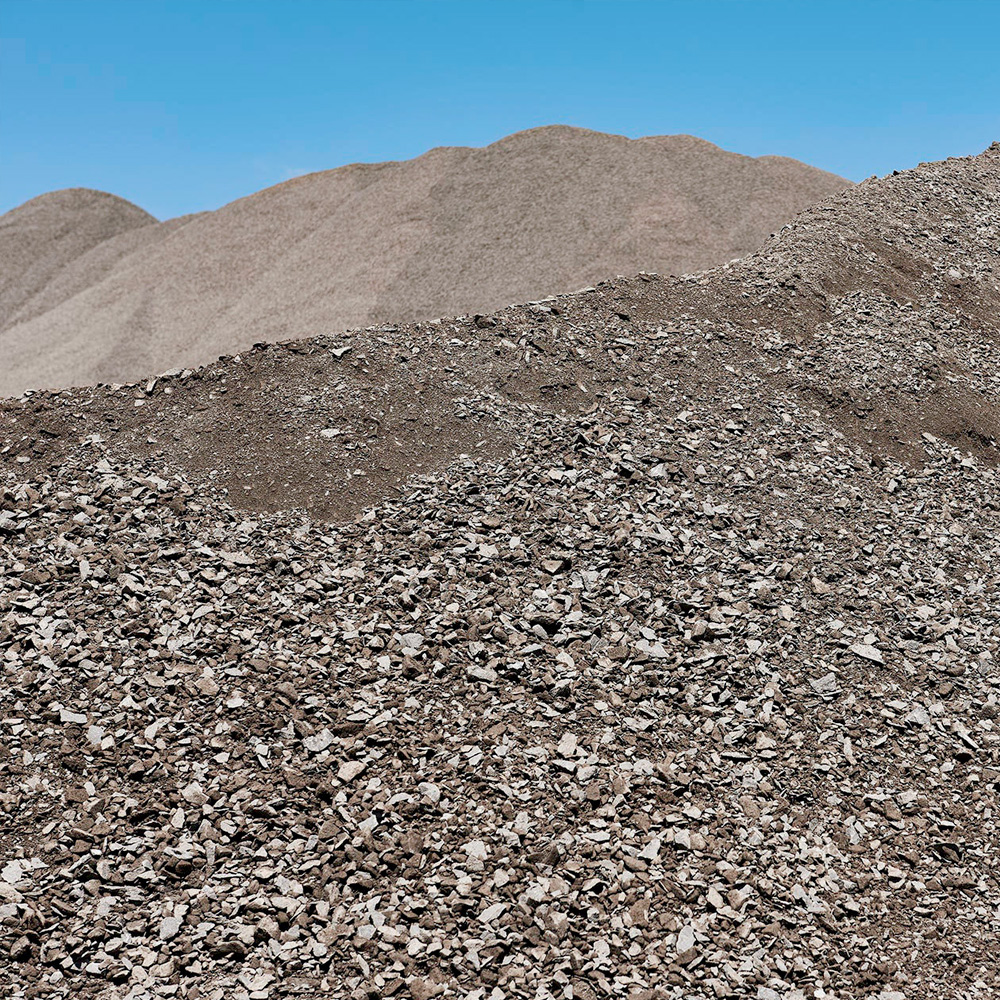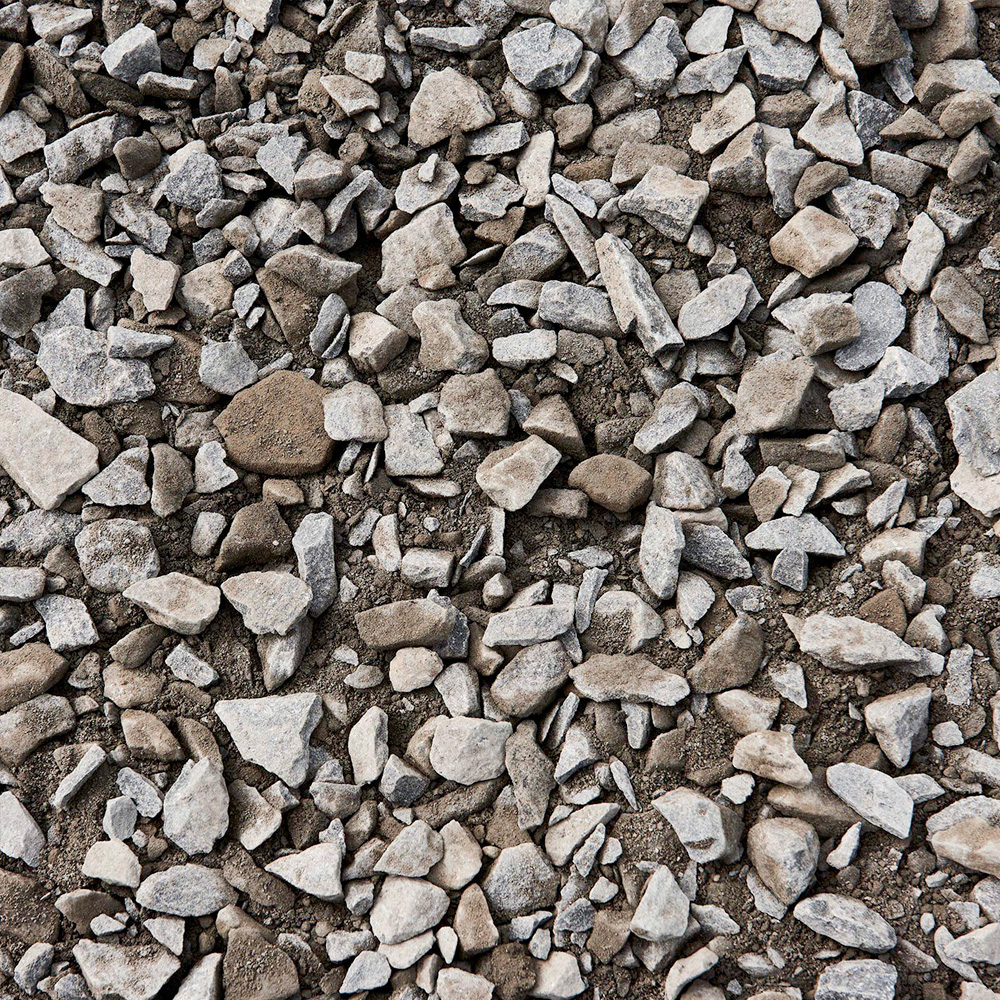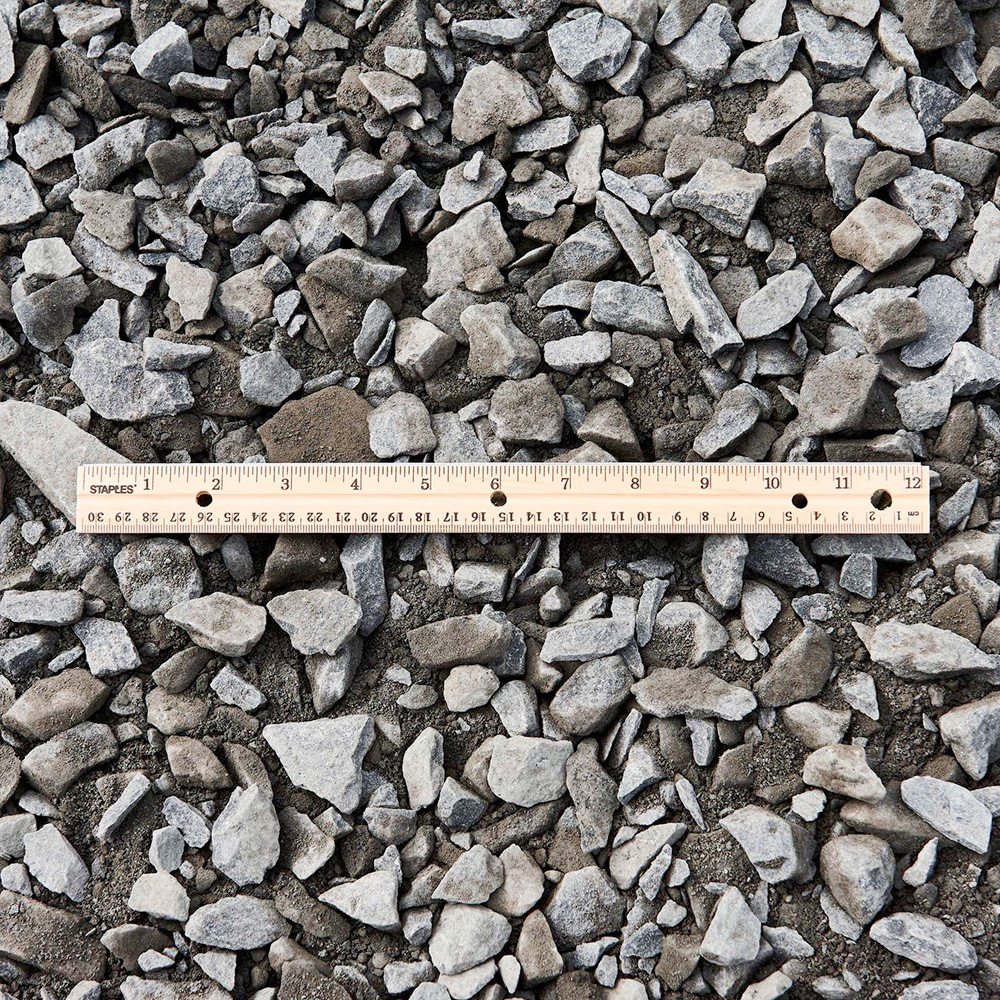 What is Quarry Process?
Dense graded quarry process is an aggregate material that has been crushed and sized. Quarry process is known by a few different names, including: QP, Dense Graded Aggregates (DGA), shoulder stone, item #4, crusher run and DGABC. Quarry process is composed mostly of 1" minus crushed stone and stone dust. QP is graded to produce low-void content and maximum weight when compacted.
Materials Usage
Quarry process is a product that binds together to achieve a high level of compaction ideal for driveways, highways or other high-traffic areas.
Common uses include: road base or road surfacing material, driveway base material, walkways, bike path base, and fill material.
Where to get Quarry Process