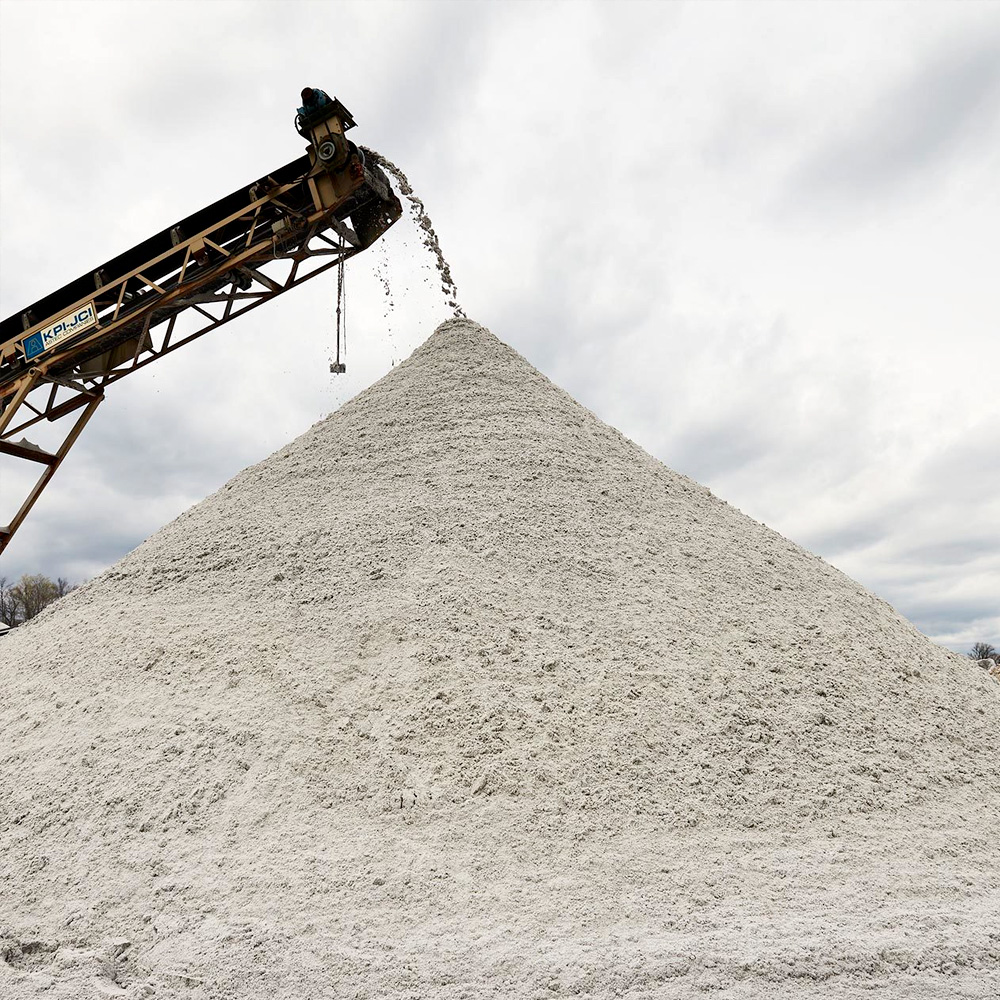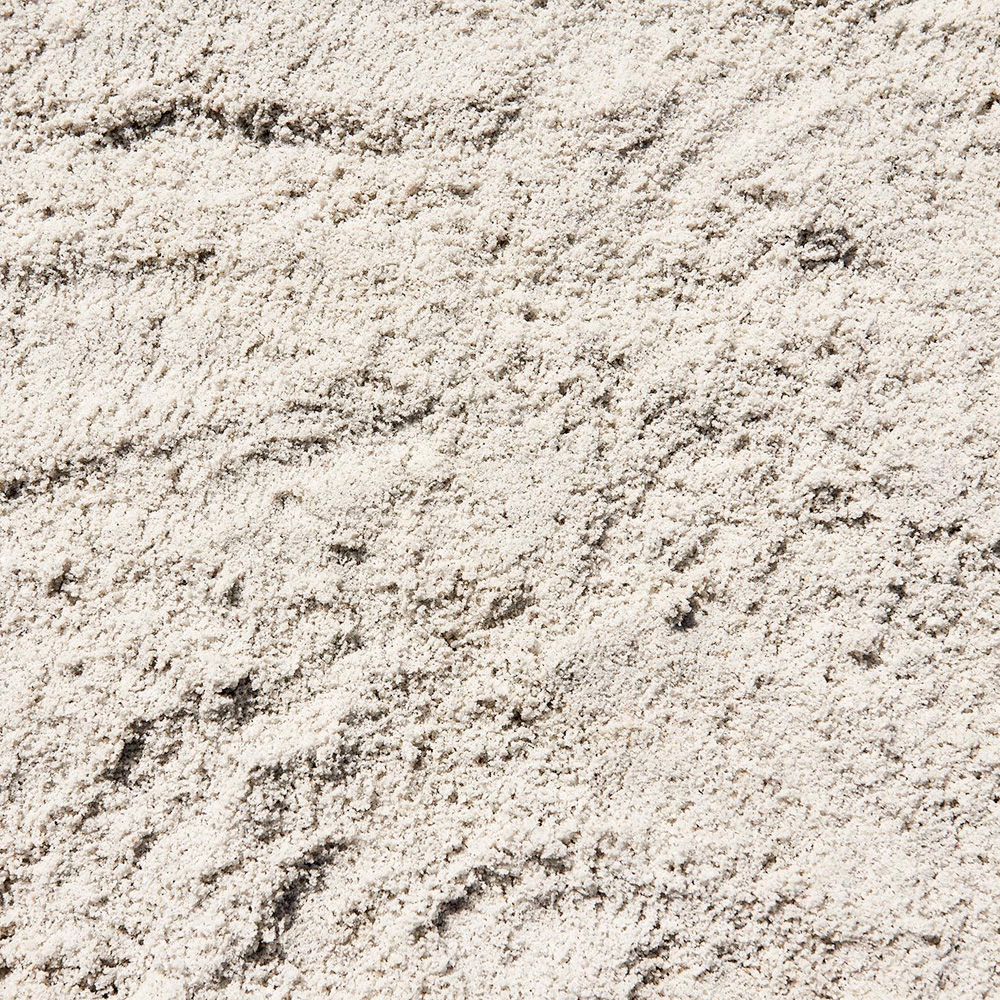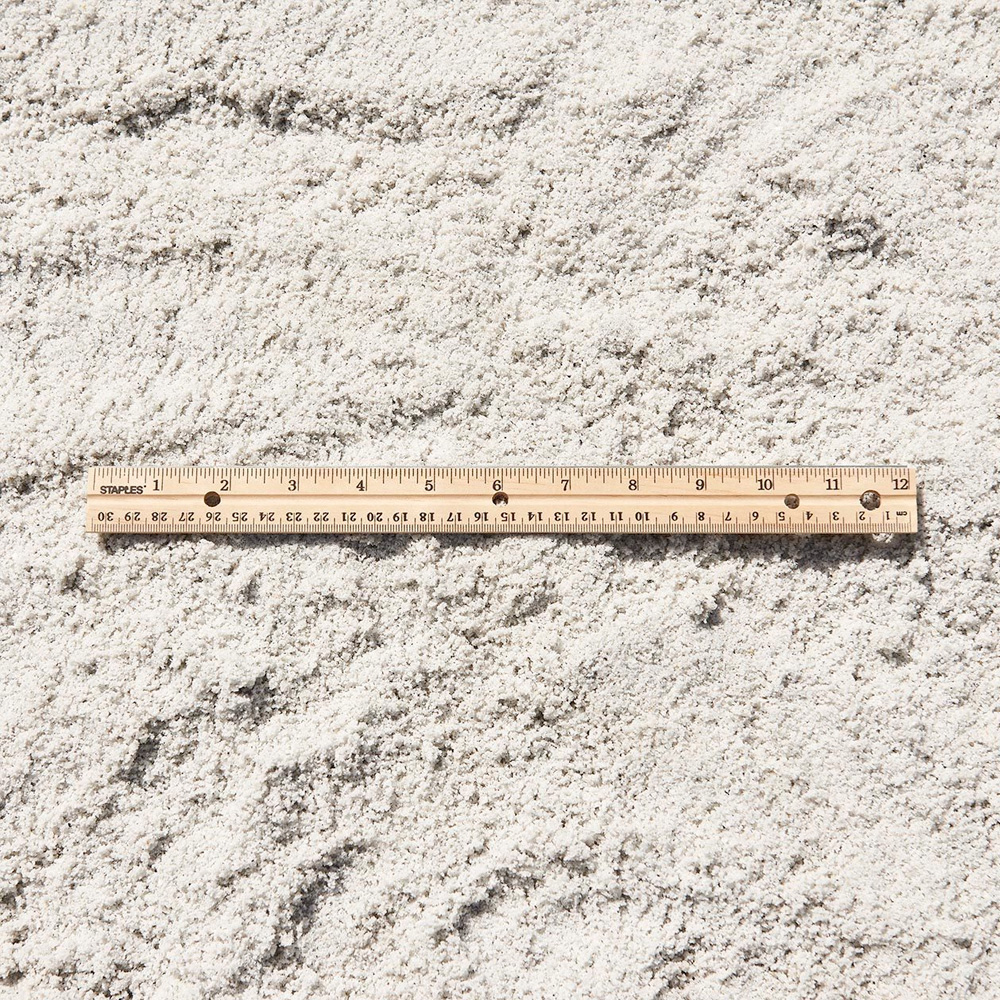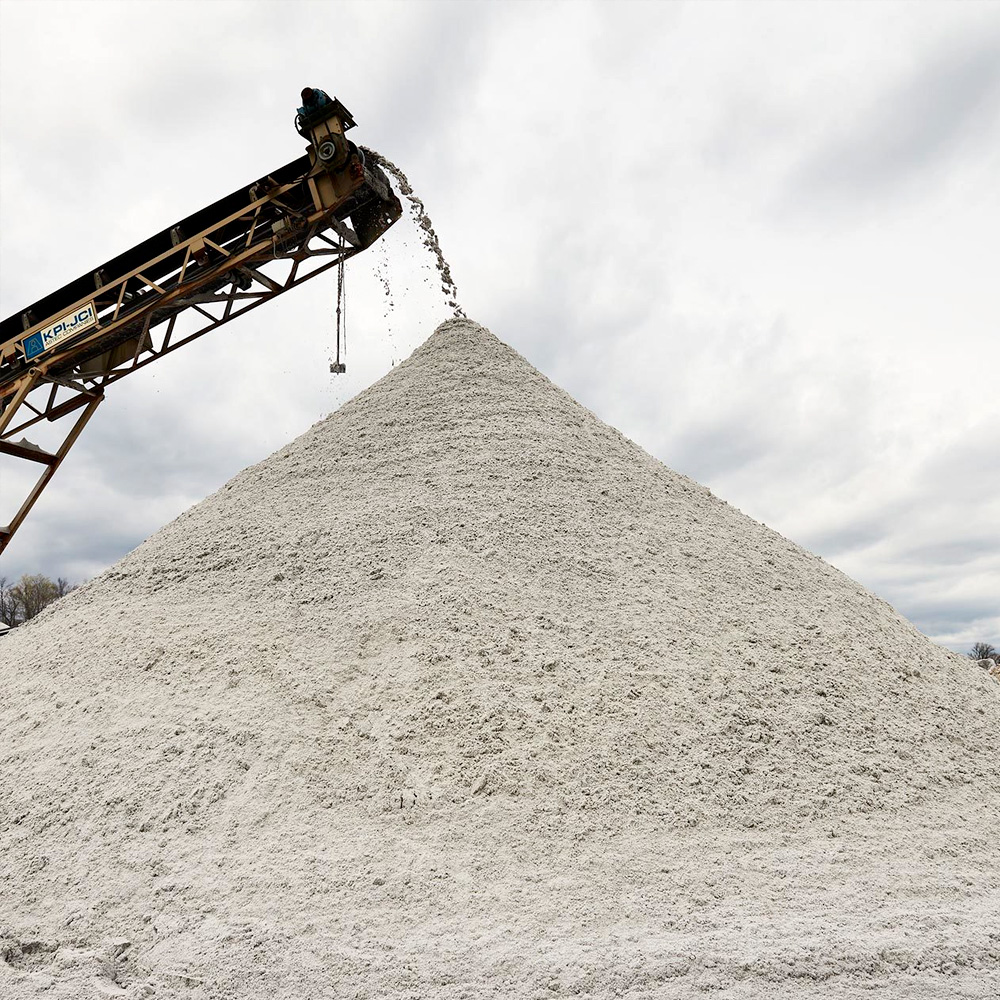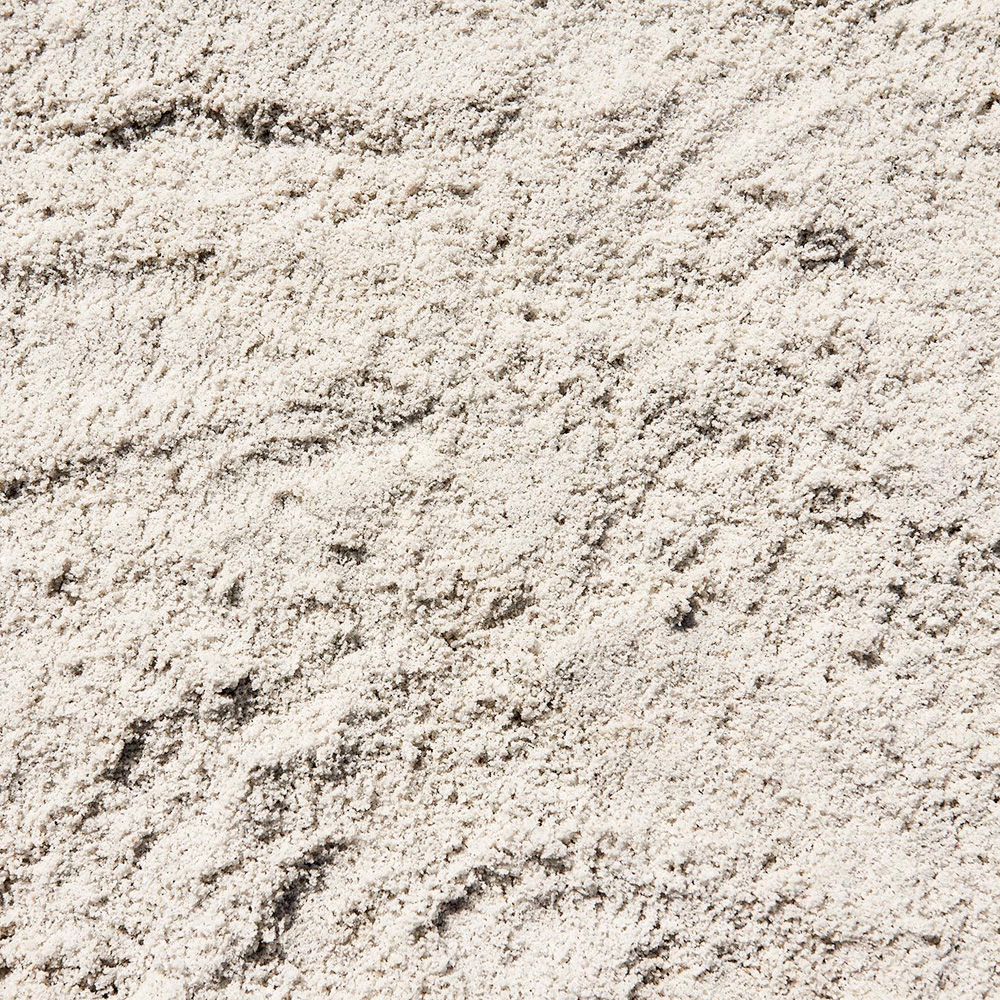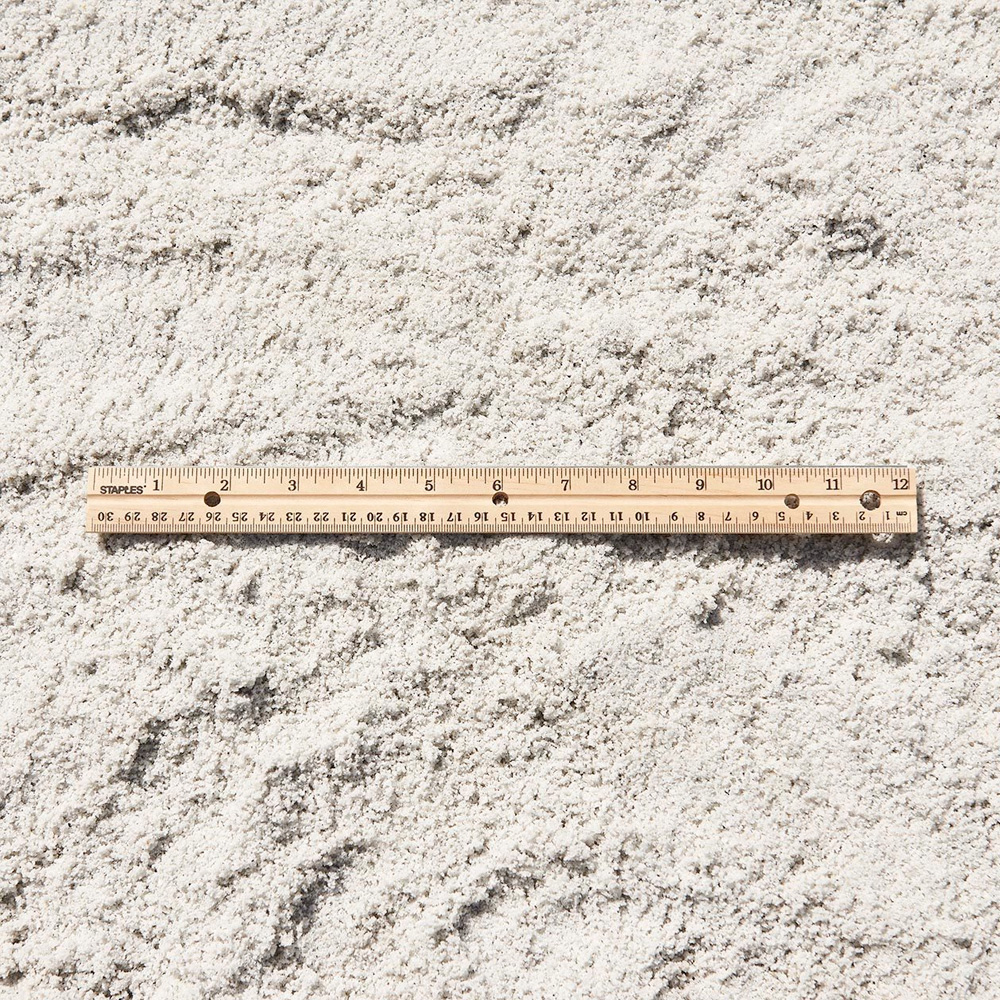 What is White Sand?
White sand has many names, including: white sand, bunker sand, utility sand, concrete sand and beach sand. Braen Stone has the capability to produce a sand to meet your specifications. Our white sand is NJ DOT and NYS DOT approved.
Materials Usage
Washed white sand is used in volleyball courts, as golf bunker sand, in sandboxes or as an additive to cement to make mortar.
White sand can also be used as an ingredient in gunite swimming pools, in addition to being used in the production of concrete paving stones.
White sand can be used in other areas of a large construction project as well as for a homeowner.
Braen Stone supplies white sand to golf courses across New Jersey, New York and Pennsylvania.
Our bunker sand is tested by Turf & Soil Diagnostics, a well-respected testing lab for the golf industry.
Where to get White Sand

Sparta, NJ

Franklin, NJ